Our temporary containers make your project simple.
Whether you're working on a remodeling project, building a highrise, or cleaning out your home, we have the right containers to get your job done.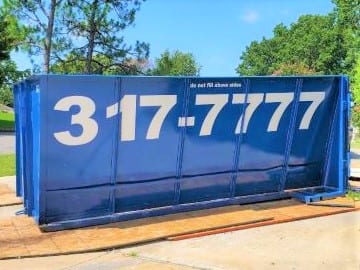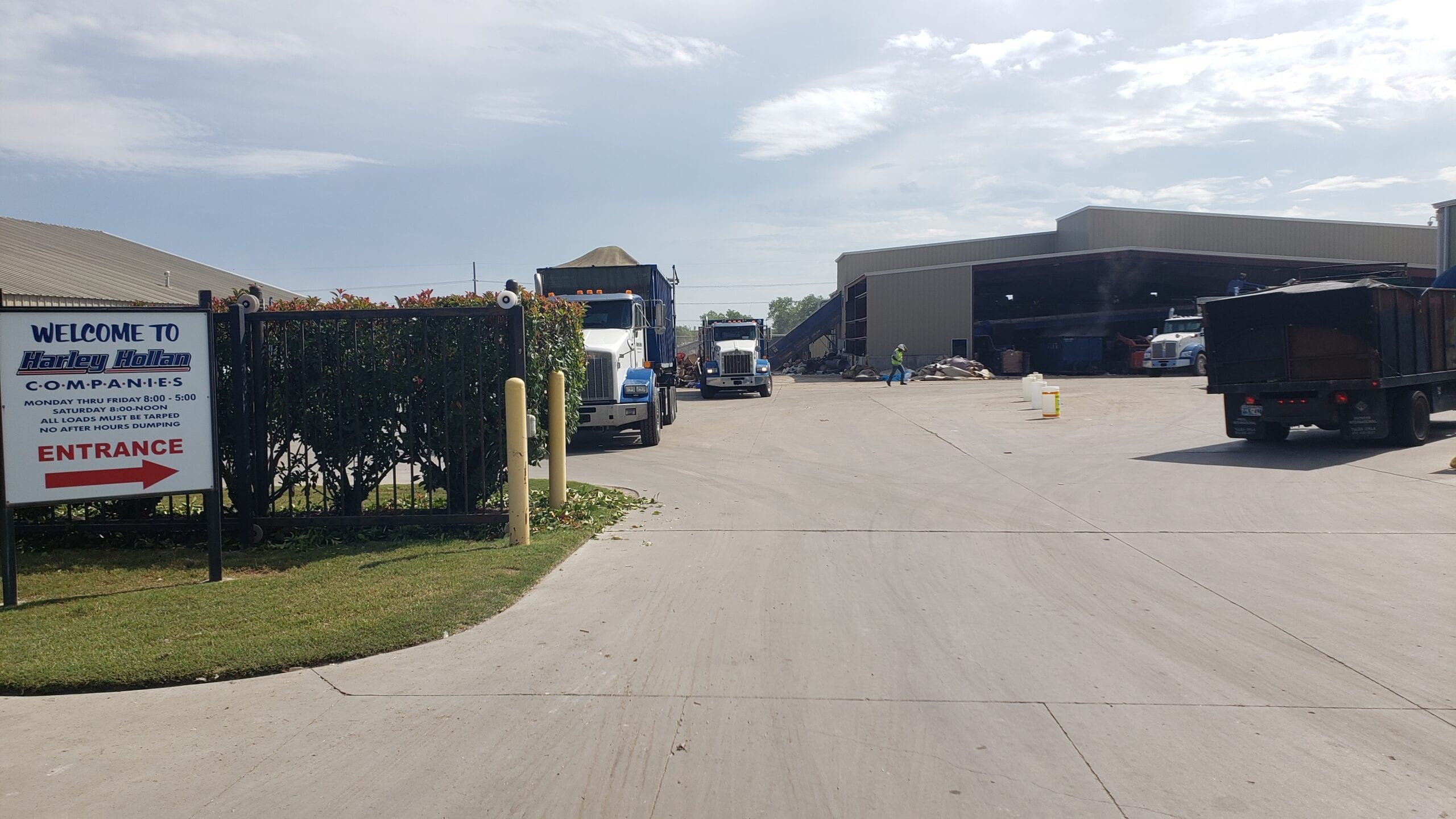 We make cleanup for your job site easy, so you can focus on getting it done right.
7Yd Container 8x6x4 $315.00

9Yd Container 10x6x4 $345.00

11Yd Container 10x6x5 $375.00

12Yd Container 10x8x4 $415.00

20Yd Container 18x8x4 $455.00

30Yd Container 22x8x5 $475.00
Please Note:
Listed prices reflect rates for delivery, final pickup and 10 days, in the Tulsa area.
For locations outside the Tulsa area, rates will differ. Please call the office or email for exact pricing.
All containers will be charged a daily rental fee of $5.00 per day after 10 days.
Unacceptable Items
Food waste, hazardous materials, paint*, liquids, dead animals, lithium-ion batteries.
Dirt, rock, brick, or concrete can only be placed in the 12 or 20 yards containers. On the 12Yd only 3/4 full. On the 20 Yd only 1/2 full.
*Paint that has been completely dried is acceptable.